Helicopter digital
flight report
Generating your flight reports in a click
Designed for helicopter pilots and CAMO operators, the Digital Flight Report (DFR) is an Electronic Technical Logbook, available on a mobile application.
Guaranteeing the traceability and the secure transmission of the data, the DFR allows the pilots to automatically generate and transfer their flight reports.
Simplicity & time savings
Logged on the mobile application with his personal identifier and wirelessly connected to the Helicom data acquisition device, the pilot can automatically generate a pre-filled report, check the data and sign his pre-flight and end of flight reports.
Linked to the daily log, The DFR is transmitted and stored in Cassiopée™ via a secure communication and made available to the operator's MIS system.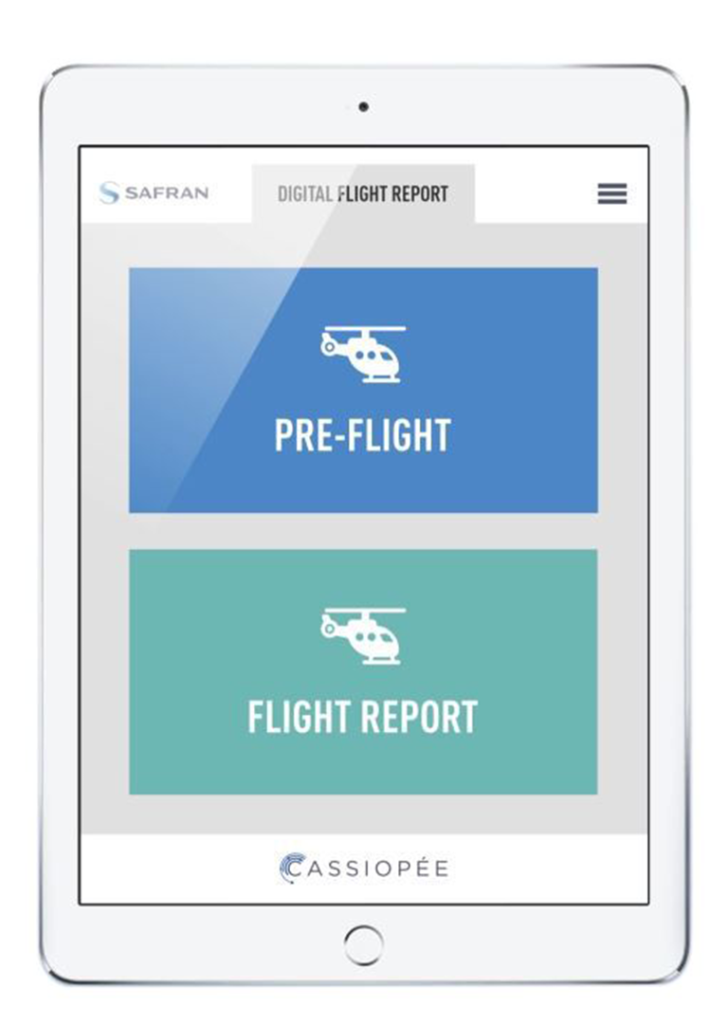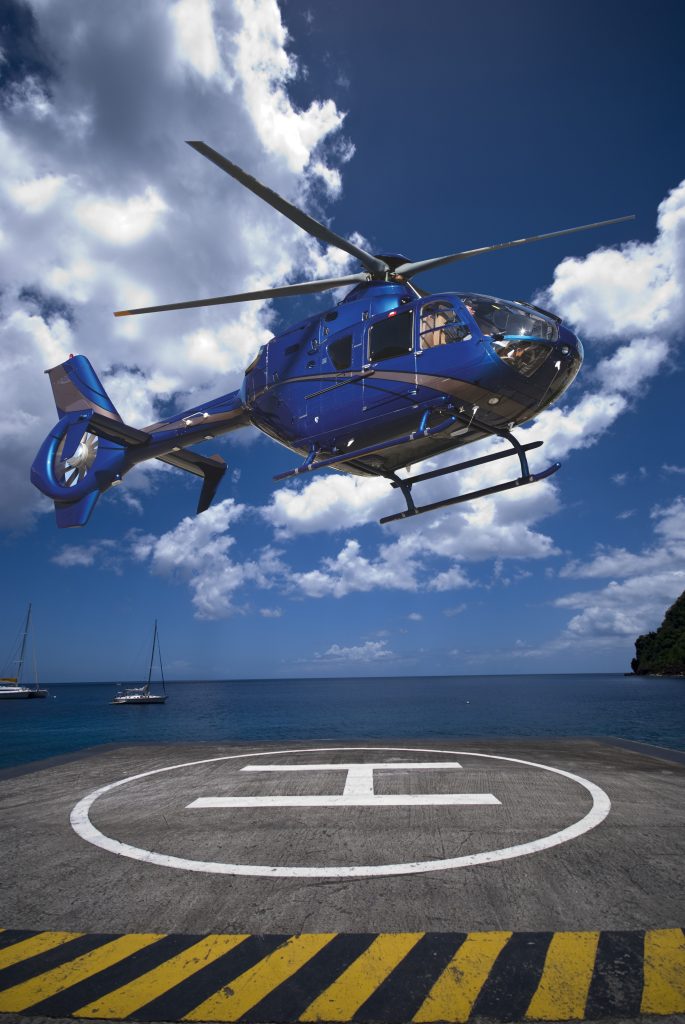 High reliability
100% paperless, it minimizes typing error and loss of data
Avionics data authenticity
Data traceability and secure transmission
Flight reports and avionics data matching
Ensuring retrieval of your data
Get a free demo with one of our DFR expert!