Cassiopée™
FDM for business aviation
Preventing risks, Maximizing flight safety
No matter the size of your fleet, the number of flights or your aircraft type, you deserve to fly safely. At Safran, we know that business jet operators do not operate like airlines. That is why we have developed Cassiopée™ FDM, a dedicated flight data monitoring service, to suit your specific needs.
From automated data collection and decoding to customized in-depth analyses by our expert team, we will monitor your flight data and give you a precise and accurate safety overview. With Cassiopée™ fully outsourced and secure solution, save time and focus on the essentials.
Easily use and learn from your flights
Get a greater insight into your routine operational practices through a user-friendly data visualization: statistics and trends, graphical analysis, 3D flight replay animations, etc.
Prevent risks and enhance flight safety
Quickly identify the safety risks within your operations thanks to tailored thresholds, events and measurements monitoring.
Increase your operational efficiency
Optimize your aircraft performance and availability as well as your operating and maintenance costs.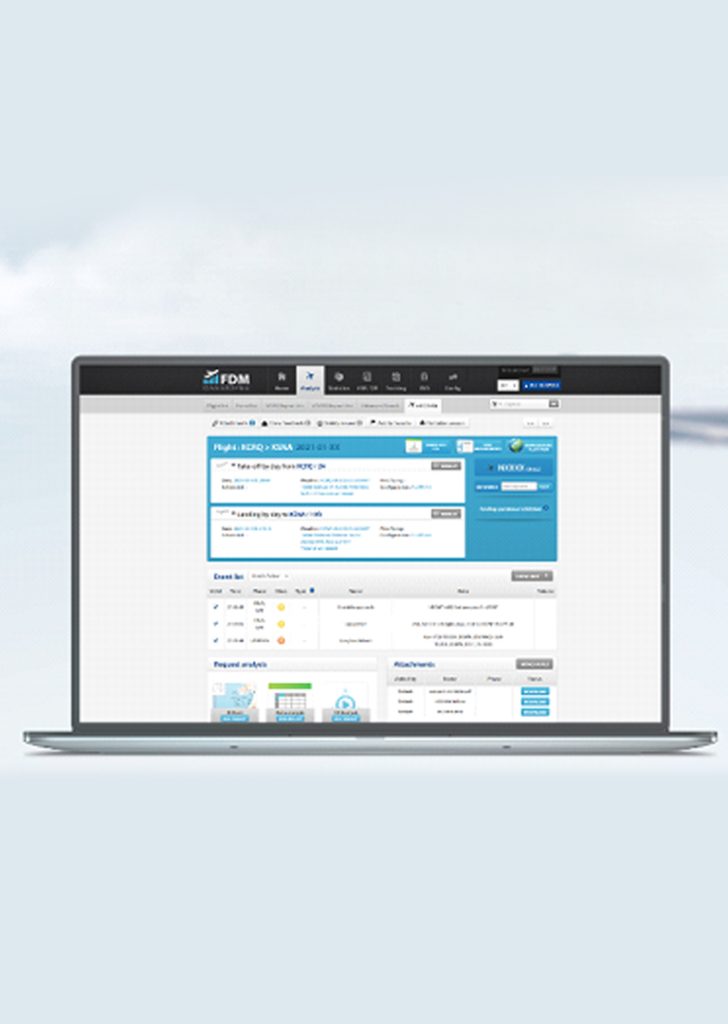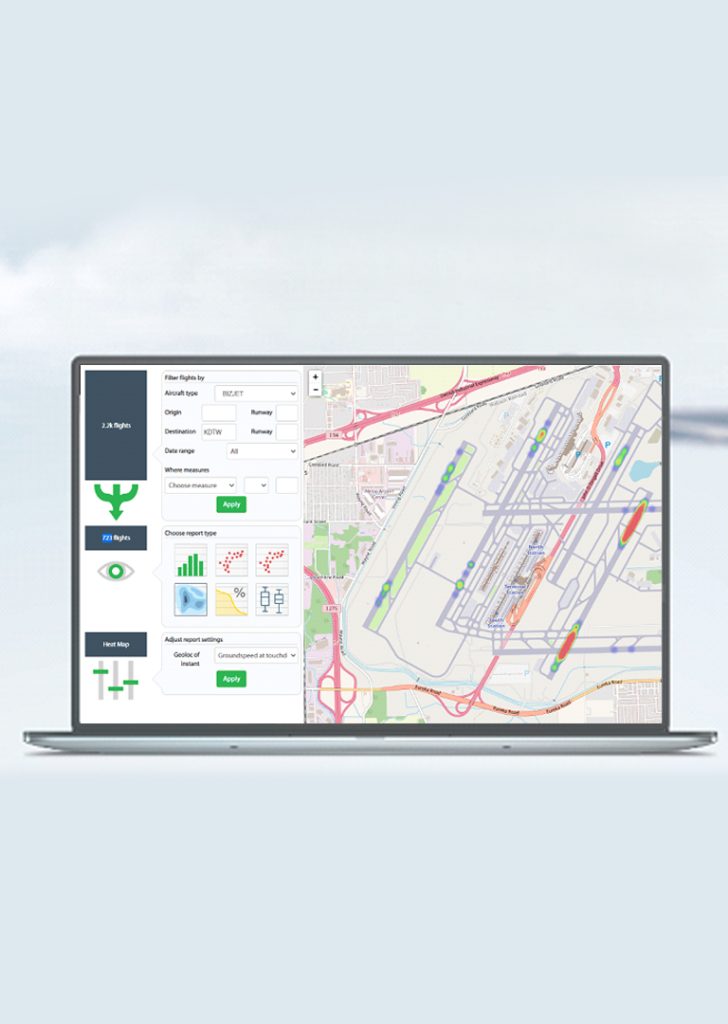 Score as a team
Improve your crew awareness and training procedures thanks to anonymous crew reporting module and individual statistics for pilots.
Benefit from a secure turnkey solution
No need for extra IT infrastructure, Cassiopée™ FDM is a fully outsourced and customizable solution. A dedicated team of FDM analysts will monitor and analyze your flight data for you and give you immediate support.
Join the Cassiopée™ community
Across the world, more than 300 customers rely on our expertise in flight data monitoring built up over 30 years.
Collecting & monitoring massive data
Get a free demo with one of FDM for business aviation expert!