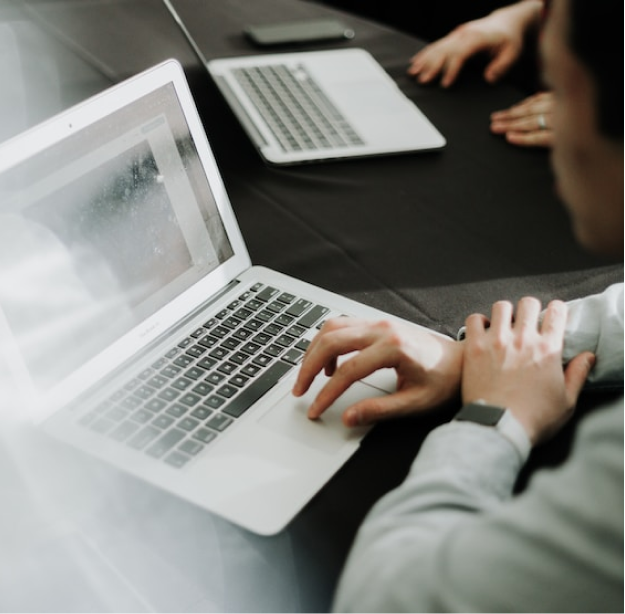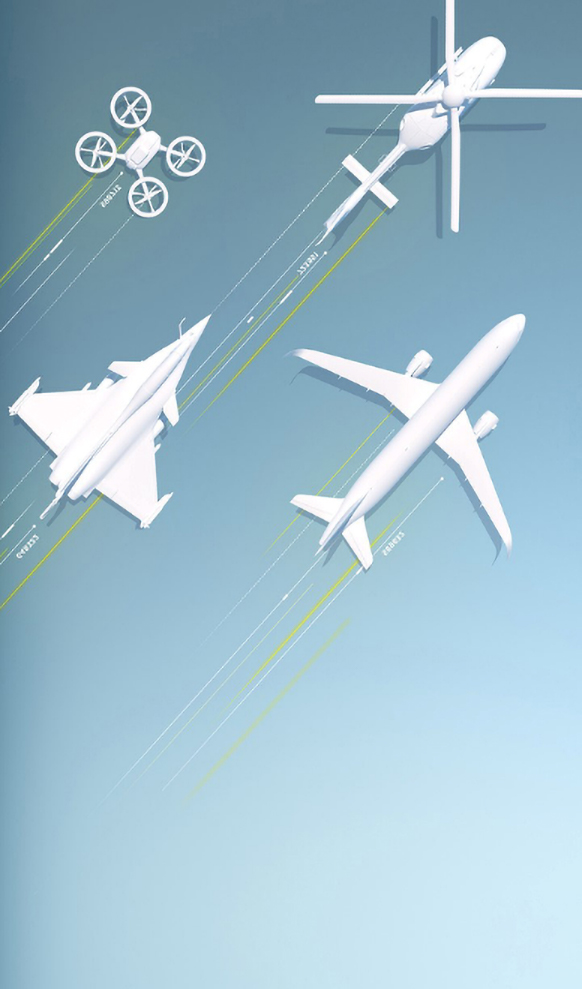 WHAT IS
CASSIOPÉE?
Every day, Safran Electronics & Defense supports airlines, business aviation, helicopter operators, OEM, MRO and service providers by collecting, processing, enriching and analyzing an increasing amount of flight data.
Combining flight data monitoring software packages and customized flight data analysis solutions, Cassiopée™ helps you analyze and better understand your data to maximize your operational efficiency.
In this fast-changing & challenging environment, unlock all the value of your flight data for a deeper knowledge of your fleet, a smarter maintenance, a safer flight, in a greener sky.
How does Cassiopée work?
Thousands of parameters are recorded during each flight, but how to convert big data into smart data?
Before anything gets done, data needs to be collected. We automatically retrieve all the information emitted by the aircraft in flight, from mandatory to customized parameters.
From there, the data must be prepared. Cassiopée™ quickly and efficiently decodes, cleanses, and sorts your flight data for you.
Now that your data are ready-to-use, easily analyze them from different angles, customize and enrich your algorithms, merge external data and more to deepen your analysis.
Our expert team will be pleased to monitor your flight data, provide precise and accurate reviews and support you in your flight data analytics.
From data acquisition to in-depth analysis, benefit from our comprehensive digital end-to-end solutions for all types of airplanes and helicopters.
Come and meet us!
WHEN

Where (Show – Location – Booth)

Jun 19, 2023 – Jun 25, 2023

PARIS AIRSHOW – Le Bourget, France

Sep 26, 2023 – Sep 28, 2023

MRO ASIA-Pacific – Singapore

Oct 17, 2023 – Oct 19, 2023

MRO EUROPE – Amsterdam, Netherlands

Nov 6, 2023 – Nov 8, 2023

INTERNATIONAL AIR SAFETY SUMMIT (IASS) – Paris, France
Would you like to try cassiopée?
For more information about Cassiopée™, click below and one of our sales managers will get in touch with you.