Cassiopée™
Alpha
Unlocking Data, Maximizing Value
However big your fleet is, get the most out of your flight data with Cassiopée™ Alpha to facilitate your daily work and decision-making. Ergonomic and powerful, our advanced and innovative solution will quickly and efficiently decode and analyze your aircraft data for you.
Based on our 30-year expertise in Flight Data Monitoring we have developed unique features tailored to your daily role within your organization. Whether you are a flight safety manager, flight data analyst, flight operations engineer, flight crew, maintenance/airworthiness engineer or a data scientist, Cassiopée™ Alpha is made for you.
From big data to smart data: a unique solution for the whole airline
Unlock your data right away
Get instant access to all your output data, secure and ready-to-use, even if you operate a very large fleet. Cassiopée™ Alpha quickly and simultaneously processes all recorded FDR/QAR data in any format, for any aircraft type.
Aggregate additional data sources to get a global picture of each flight thanks to our data fusion module. Benefit from the integration of your SAR* data, as well as the ACARS messages generated by your aircraft.
*Safran SAR formats
Analyze your data from different angles
Whether you are interested in a single flight, in following-up changes for a specific aircraft or in computing and tracking trends from multiple flights for your whole fleet, Cassiopée™ Alpha is ready for emerging use cases, such as your predictive maintenance program or your flight ops efficiency program.
Datamining at your fingertips
Explore all the generated data thanks to the wide range of tools offered by Cassiopée™ Alpha. Understand the characteristics of your dataset by navigating through the different views (lists, maps, graphs), discover the underlying trends and atypical flights and values, find correlations between events or measures.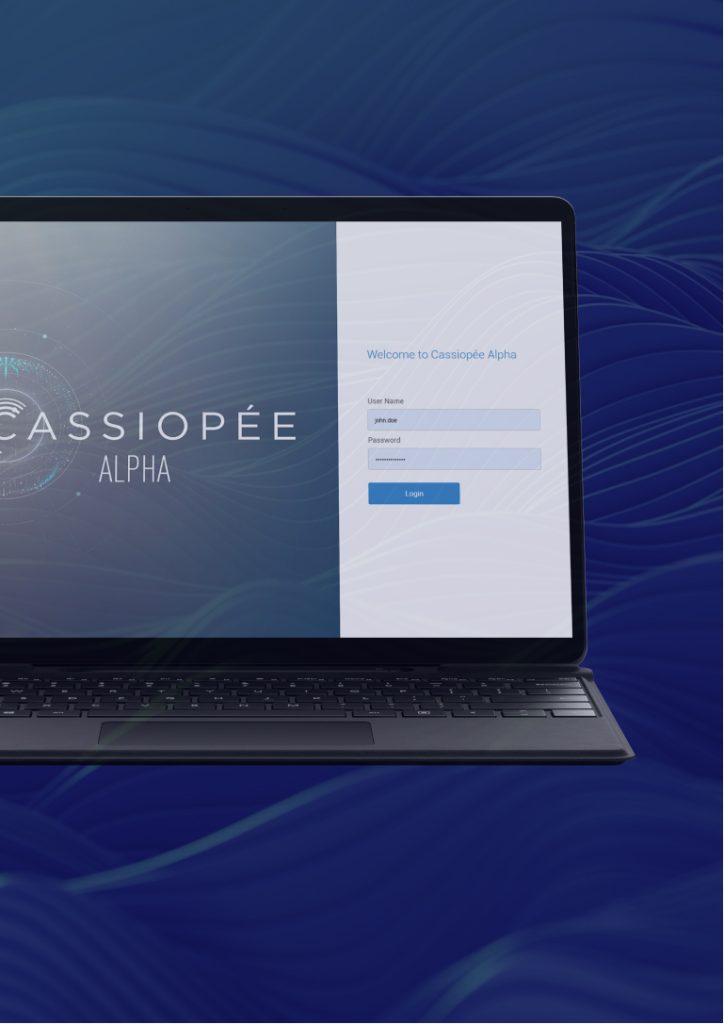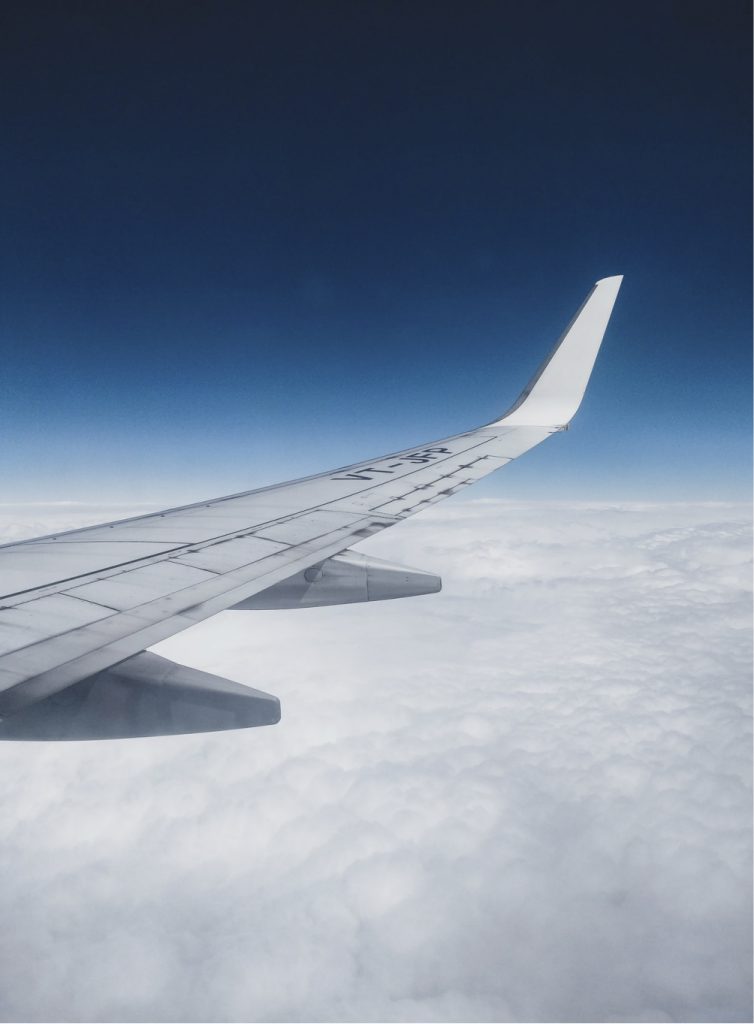 Best-in-class & customizable algorithms
Get the most robust and accurate flight data analysis results with Cassiopée™ Alpha's comprehensive off-the-shelf stack of algorithms.
Relying on our expertise built up over 30 years and on our customers' feedback, we continuously improve our algorithms to provide you with the most innovative solutions to decode, clean and analyze efficiently your data.
Benefit from our best-in-class algorithms while keeping control by easily customizing them, either by yourself or with our support, to meet your evolving needs.
Easy-to-use, scalable & Open Programming
Easily enrich your algorithms thanks to a state-of-the art open-source programming language and extend them with a wide collection of libraries.
Send automated messages via SMS, WhatsApp, WeChat, etc. when an event/alert is detected.
Perform complex mathematical calculations.
Merge external data to deepen your data analysis.
Full integration into your digital ecosystem
Just plug and play it into your digital ecosystem thanks to industry-standard formats for engineering data, REST APIs or database views.
Connect your Safety Management System software, your Health Monitoring platform, your favorite BI tool or use R/Python/Matlab for data science projects with only a few lines of code.
On premise, Saas: stay in control
Whether you want to keep your data within your own organization or to outsource the management of your solution, Cassiopée™ Alpha is the answer you are looking for. Relying on state-of-the-art and up-to-date technologies, we perform frequent security audits and pen testing to highly secure and protect your data.
Preventing risks, Maximizing flight safety
Get a free demo with one of our Cassiopée™ Alpha expert!